23/09/2020
Marina, comfortable, charming, unique boat-hotel located in the center of Rijeka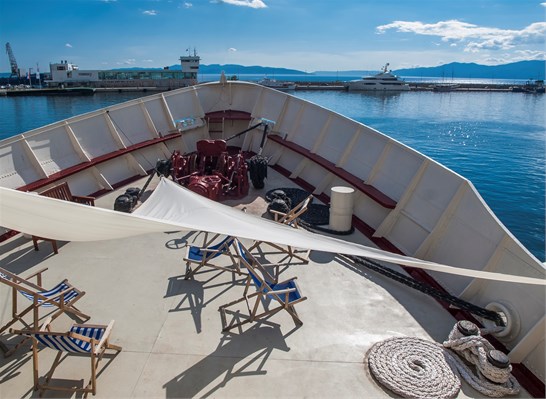 Spend an unforgettable autumn vacation at Botel Marina and explore the city of Rijeka.
Book accommodation in the center of Rijeka, at special prices until the end of 2020.
We also invite you to our restaurant where in a pleasant ambience, surrounded by cheerful colors and also smiling staff, you can experience the top specialties of Mediterranean and traditional Croatian cuisine.